Lighting is an essential element of interior design. It completes the decoration, gives style to the rooms and carries out its primary function: to illuminate. However, from one lighting to another, many significant differences can be noted. Each uses lighting according to the style one seeks to adopt and the needs of light that the piece presents. This article will inform you about the different types of lighting, and the different styles to take when choosing your lighting.
Types Of Lighting And Their Uses
In the world of artificial lights, there are three levels of brightness: general lighting, direct lighting, and mood lighting.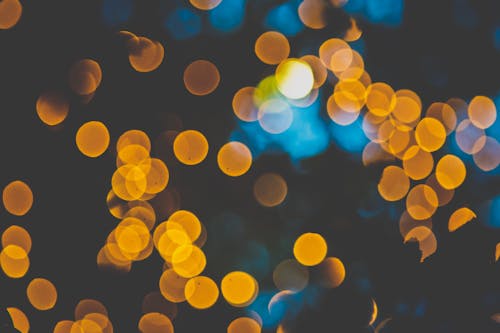 General Lighting: Types Of Lighting
The definition of general lighting is straightforward to understand. General lighting is essential since its role is to illuminate the room as a whole. It is the first source of light that you turn on in a place. One of its main principles is to diffuse a homogeneous light to reduce shadows and contrasts. Its role is to provide the necessary lighting to see, perceive and orient in space. This lighting makes it possible to have overall visibility distributed equitably over the whole of the room. We need to find his objects without too much head. Generally, a suspension as it can also be a floor lamp.
Direct Lighting: Types Of Lighting
Direct lighting illuminates downward below the horizontal plane containing the fixture. The light thus falls directly from the source onto the object without obstacle like a low suspension above a dining table, an architect's lamp on a desk. In other words, we can say the direct lighting is useful in the sense that it illuminates particularly areas that one wishes to highlight. The illumination is helpful because it restores a bright light without loss of view, but it is lighting that also produces shadows. This is, for example, the lighting of table lamps, suspensions, chandeliers or spots.
Ambient Lighting
The mood lighting is one that will create an atmosphere that is festive, theatrical, intimate, refined, cozy, contemporary or studious. The mood lighting is purely decorative because it is useless except to spread an air of well-being and comfort at home. It often found in the form of a lamppost, table lamp Etc. Although it has no use, it is an element of decoration very used in the interior decoration. The dimmers are the allies of the mood lighting. Without changing all your lights or the power of lamps, they can modulate the light flow to create a custom atmosphere according to his moods and his desires: dinner with friends, cocooning evening, academic atmosphere, etc. Another solution: multiply the types of lamps and lighting in the same room with spotlights, floor lamps, table lamps to vary the brightness depending on your activities and times of the day and pass for example frank and invigorating lighting with diffused and more soothing light.
Functional Lighting
The functional lighting adapted to the activities in the house: cooking, working, tinkering, etc. It has a role of comfort and security. It responds to a need for precise and targeted lighting. Functional lighting logically generated by lamps producing direct lighting. Most of the time, an intense and concentrated beam of light recommended. It is, for example, used along with the steps of a staircase to "mark" the way to go: in this case, use low-power lamps not to dazzle. Each activity has its lighting! Articulated and adjustable luminaire for reading, soft spots or fluorescent tubes under large furniture in the kitchen to illuminate the worktop. The chosen luminaires should preferably be of medium power. It is, therefore, essential light for all activities requiring precision.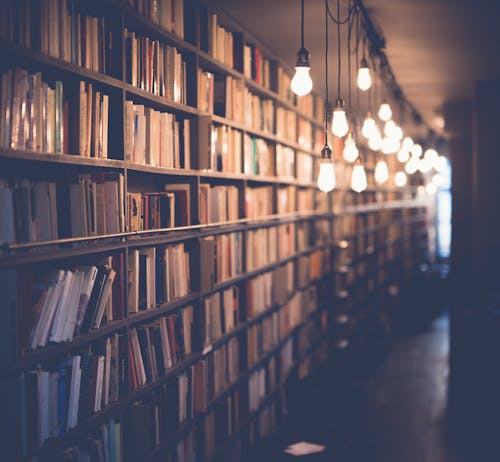 Lighting And It's Styles
As we know, there is not only one type of luminaire. A multitude of luminaires exists today. A very straight street lamp near the chair, table lamp on the desk of your child, not to mention the spotlights, wall sconces, etc.
Street lamps go with all styles, provided you know how to choose the right colors and materials. A room furnished with Scandinavian furniture has more of an air of modernity than anything else. Styles to favor are industrial lamps, timeless, and simple designs and not too loaded are very trendy lately. On the other hand, a Victorian salon will find its equal in elegance only in a crystal chandelier whose crystals reflect a thousand fires and illuminates the interior with its very functional light.
If it's the rustic style that has charmed you, look for a table lamp in carved wood and roughly decorated, otherwise stay in the safe with contemporary style.